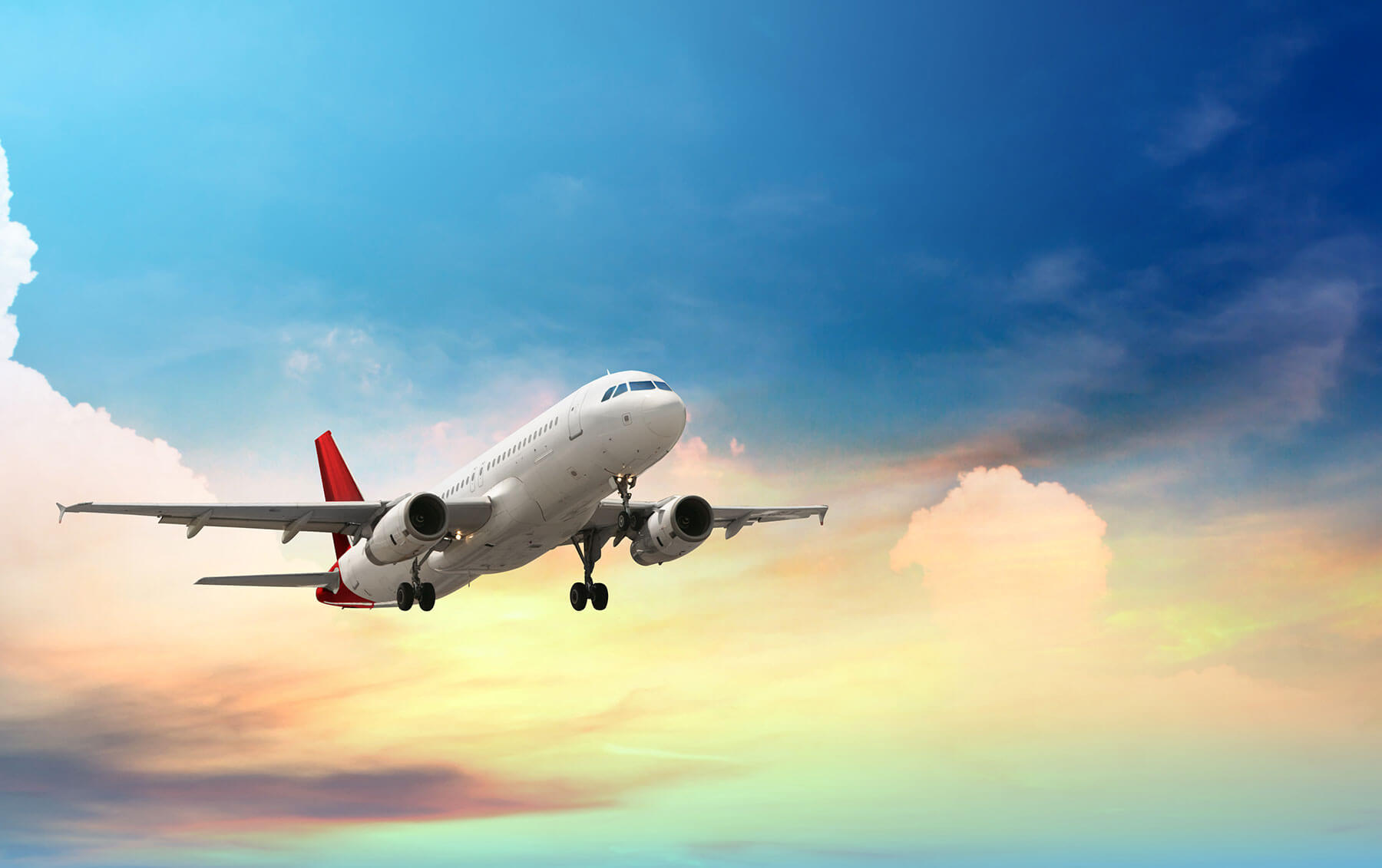 Budapest Airport is expecting to handle over 100,000 tonnes of cargo in 2016 after breaking the 10,000 tonne a month mark for the first time in September.
Cargo volumes grew by 33 per cent in September helped by strong growth from Cargolux and Turkish Cargo, and Qatar Airways Cargo's decision to operate a third weekly Airbus A330 Freighter from 7 October is expected to further increase cargo.
In addition, bellyhold cargo has grown with Emirates offering daily Boeing 777 services and new flights to Beijing with Air China and to Toronto with Air Canada Rouge.
Budapest Airport property director, René Droese says the strong growth means it is even more important that the dedicated air cargo base, Cargo City opens as planned in 2018.
"We are working hard on commencing the process of development of the Cargo City, negotiating with potential tenants who may start or continue their activities in a state-of-the-art air cargo facility within two years replacing the infrastructure currently used by them."
Integrators have also been performing well, with the likes of DHL, UPS and FedEx flying from Budapest at night to major distribution hubs in Western Europe and returning at dawn with new cargo. DHL added a second daily aircraft in Budapest to cater for demand.