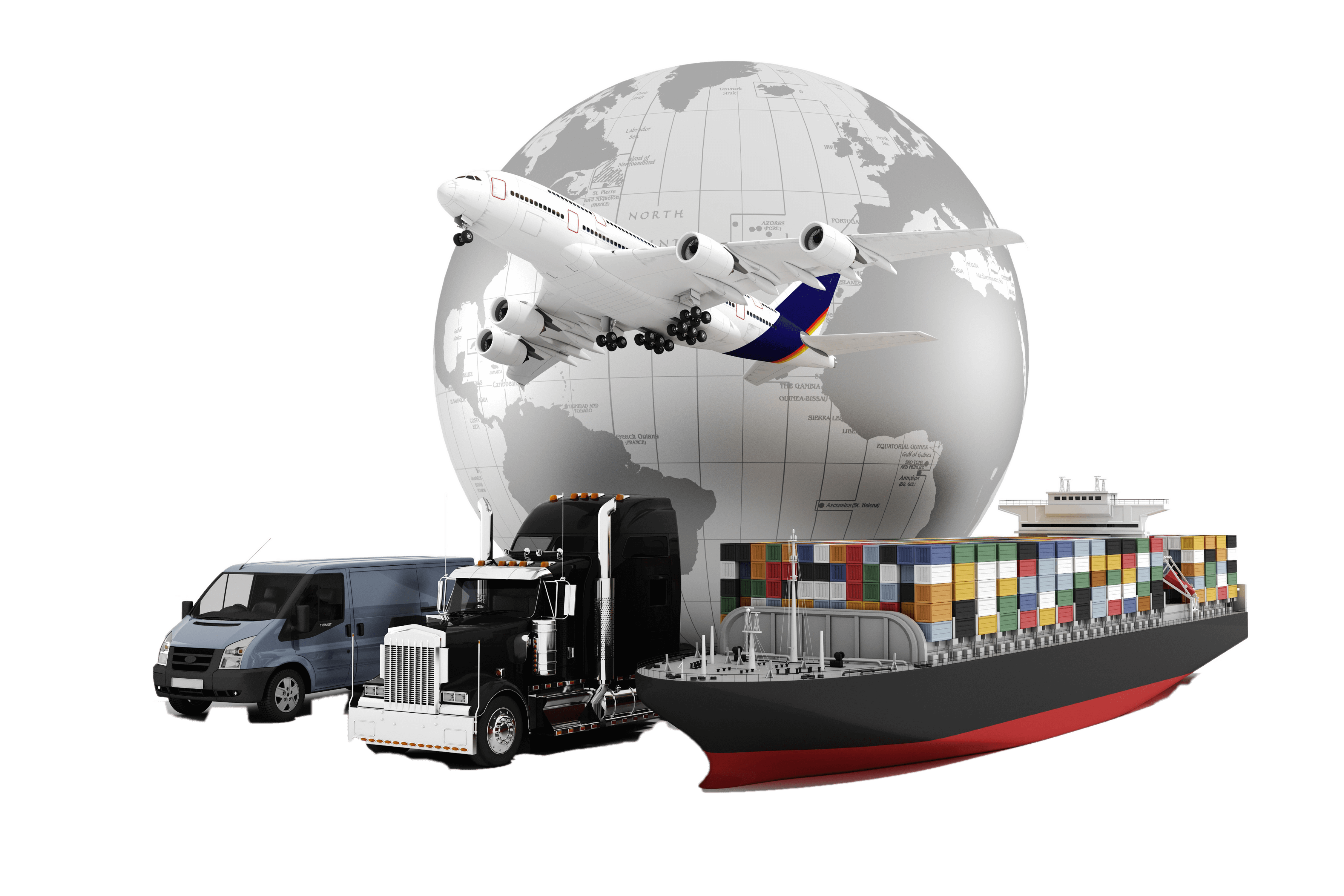 Priority One Logistics & Services is formed and managed by professionals having vast experience in International Logistics Business. We are a service organization providing Global Shipping, Freight Forwarding and Logistics services for safely delivering and storing goods in aright and timely manner. We cater to your Air, Sea & Land Logistics requirements worldwide.
Priority One Logistics & Services has developed comprehensive service plans tailored to meet clients' specific requirements. This is accomplished by learning the client's business activities, products and essentials of deliverable s.
POL's growth and Success is a result of support, loyalty and dedication of its agents and partners worldwide, POL employs a highly trained team of professionals who constantly & systematically follow up and keeps track of every stage of transaction we offer. With our Global Network, we aim to be the most reliable & committed Company with an optimistic inspiration, people-driven and dedicated approach in serving valued customers.