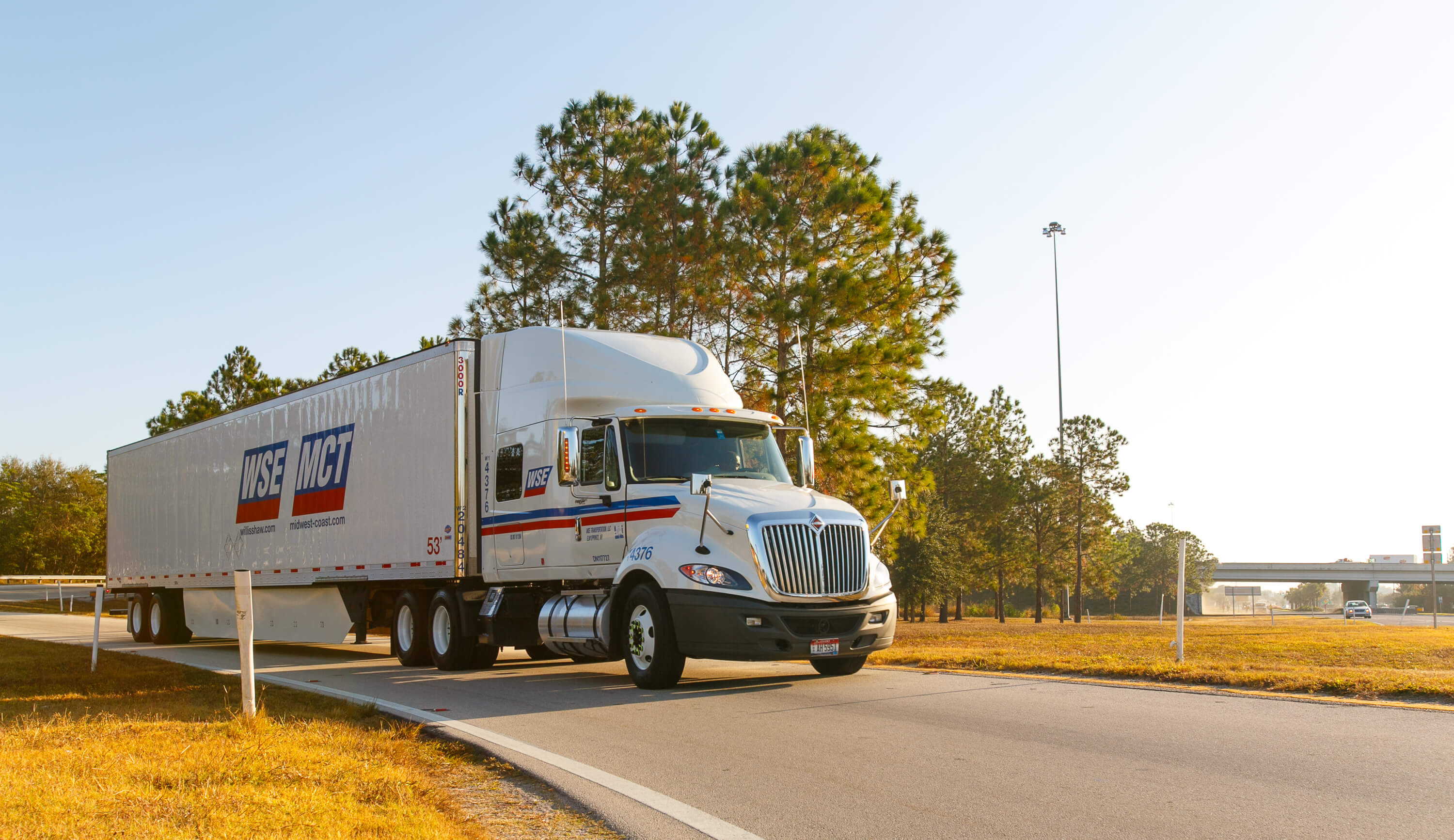 Priority One Logistics & Services introduces LTL Services to UAE and Kuwait to Iraq by Road and Air.
– Borderless movement from our warehouse to door Iraq
– Dedicated weekly exclusive services
– Faster
– Reliable
– Cost effective
– Simplified overland trucking
– Services include documentation, customs clearance & delivery
Choosing the best method
Each mode of freight transport has its own unique advantages. Choosing an appropriate method is heavily dependent on distance, the geographic location of your destination, the nature of your items, your budget, and any necessary deadlines or schedules that must be adhered to. Items that must be moved quickly should be shipped by land, while goods that aren't needed in a hurry can be shipped inexpensively by sea. Most shipping routes often require the use of several different modes of transport. Finding the best way to coordinate this logistic chain can save your business a lot of time and money in the long run.