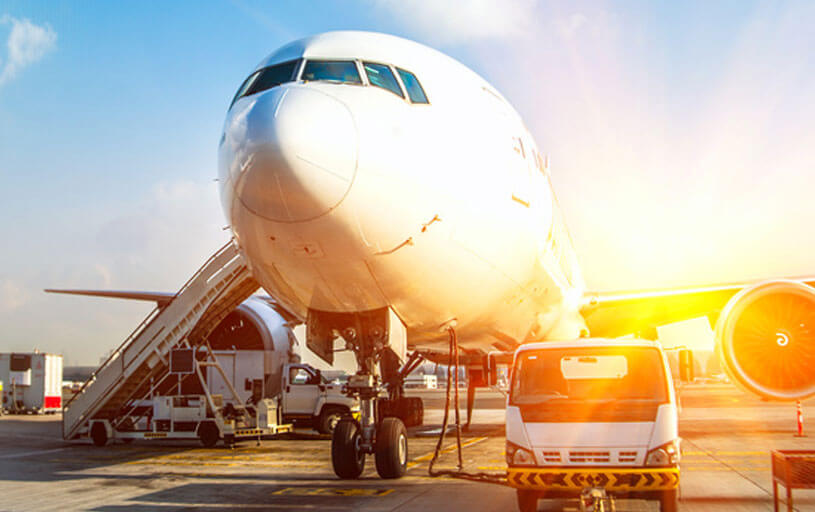 The Dedicated Freight Corridor Corporation, tasked with making the railway's costliest freight corridor spanning nine states of the country, is confident that it will be able to tie up acquisition procedures for private land in the Navi Mumbai area by the end of monsoon this year. A few days ago, it issued notifications to acquire a chunk of private land totaling 10 hectares between Panvel and Uran under the Railways (Amendment) Act, 2008.
DFCC requires around 32 hectares of land to build the portion of the freight corridor between JNPT port and Panvel. The 10 hectares of land sought to be acquired is City and Industrial Development Corporation (Cidco) land that has 3rd party interests (as in private entities using the land under various agreements with Cidco).
"The project needs to be completed by 2019. Acquiring land from private parties is tough as chances of litigation is high. However, we believe the compensation terms and conditions we are giving land owners under the Railways (Amendment) Act, 2008 is among the best in the country," said a senior DFCC official.
A lot of work is going on at different stretches across nine states. The Cidco-DFCC land tussle was one of the biggest hurdles and one part of it is now solved. Now, the tricky part is of course acquiring the 10 hectares of land that has third party interests. That might take time but hopefully the state and the railway ministry will ensure the acquisition under the Railways (Amendment) Act, 2008 is done quickly," said an official.
As reported by dna earlier, the DFCC has already paid Rs608 crore to Cidco for 14.4 hectares of vacant land owned by the latter at a price of about Rs42 crore per hectare.
Another seven hectares of land belonging to the revenue department of the state government will be acquired from the state directly by DFCC under rates set down by the collector. Officials told dna that the deal is in advanced stages and ready reckoner rates are being calculated to reach a price per hectare.
The freight corridor's JNPT-Vadodara stretch passes through 269 villages of which 136 are in Maharashtra. The toughest part of the land acquisition process, DFCC officials agreed, was the scores of non-title holders (railway lingo for encroachers and squatters) in the Palghar to Dahanu belt. While these people are eligible for compensation, fixing a rate tends to become problematic and sometimes fraught with litigation, said officials.