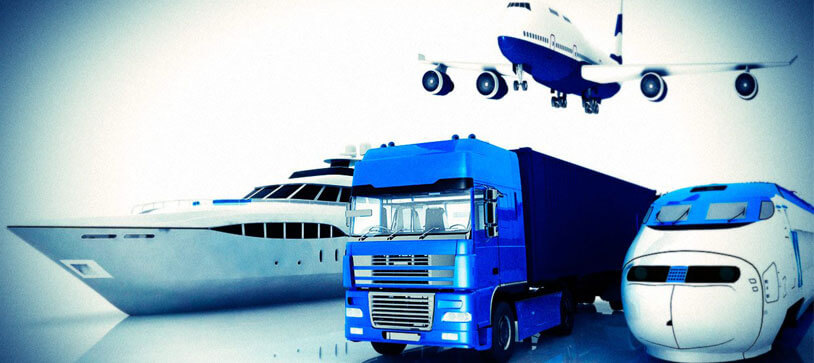 (SCM) is the oversight of materials, information, and finances as they move in a process from supplier to manufacturer to wholesaler to retailer to consumer. Supply chain management involves coordinating and integrating these flows both within and among Companies.
Priority One Logistics & Services helps you:
– Increase revenue and profitability
– Improve customer service
– Lower total supply chain costs
– Reduce lead times
– Optimize agility and responsiveness
– Improve visibility
We provide solutions for a successful supply chain management with sophisticated software systems with Web interfaces.