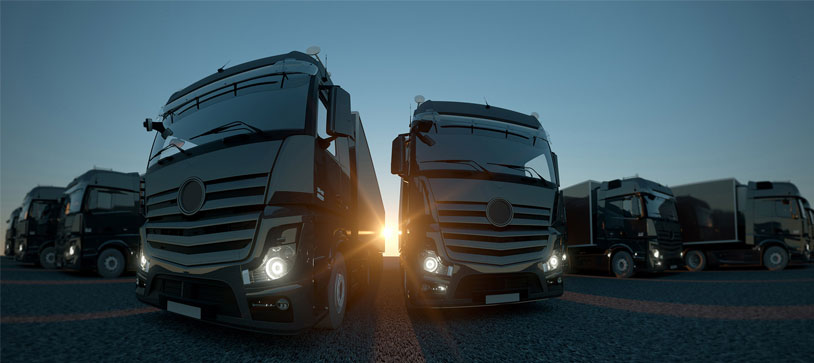 We create more value for our customers' supply chains through our global network, on-site knowledge and expertise. We are passionate about delivering operational excellence.
With our fleet of trucks and trailers as well as long-term partnerships with preferred subcontractors, we give you maximum capacity and flexibility for all your Logistics needs.
Our value added Services include:
1. Customs Clearance
2. Secure container store and movement
3. Turnkey warehouse buildup and management
4. Delivery on a fixed day and/or specific time
5. Pre-advice service so the consignee can schedule availability for delivery
Priority One Logistics & Services facilitates imports into Iraq via all the operational borders which Iraq shares with countries.
1. Up north via Turkey to Iraq is accessed via Zakho border
2. The southern via Kuwait to Iraq through Safwan.
Heavy lift equipment has limited availability in Iraq. Priority One Logistics & Services helps move heavy lifts either by land from Kuwait crossing Safwan border to final destination in Iraq or from Jebel Ali to Iraq through Kuwait / Safwan and then any destination in Iraq.